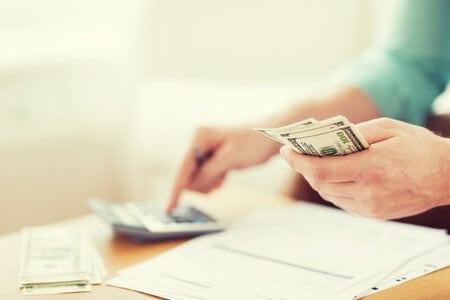 Since the introduction of intragastric balloon devices for the management of obesity, the market for these devices has continued to grow, and obese individuals who are not fit for surgery are now benefiting from these devices. The devices have the relative advantages of being cheaper, readily available, reversible and non-invasive when compared with bariatric surgeries.
One of the commonly used intra-gastric balloon devices is the Obalon balloon. It was approved by the FDA on September 8, 2016. It is the first and only swallowable balloon device approved by the FDA. The indication and contraindications for the use of Obalon are the same as for other intragastric balloons.
The price of intragastric balloon varies from one country to the other and even within a country. When paying for this device, the cost also covers for the insertion fee, the necessary investigations, and aesthetic services and follow up appointments. Thus, these account for variation in the cost from one place to the order.
Other factors that may affect the cost of this procedure are the presence of a comorbid condition(s), and the development of complications necessitating additional medications. Thus, it is not proper to base your budget on the various online price quotes
The cost of Obalon balloon varies from $6,000 to $9,000 with an average of about $7,500 in the US. Countries outside the US offer relatively lower prices.
As the cost varies from person to person and from one hospital to the other, it is advisable that you make a detailed inquiry from your doctor about the total cost of the procedure and the services covered by the fee. This will prevent unforeseen expenses.
You may also get providers who are ready to offer you relatively flexible payment methods. However, the cost may be slightly higher.
Compare Costs of Similar Gastric Balloon:
Get a free consultation about bariatric surgery in Mexico now. Contact our helpful patient educators today to learn more about your options for weight loss.