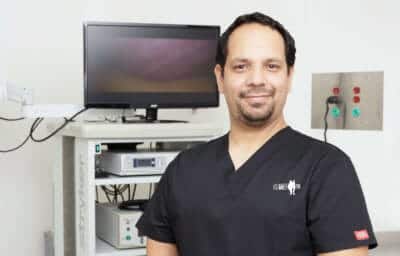 Dr. Luis Montaño is a leading board-certified bariatric surgeon practicing in Tijuana, Baja California, Mexico. Dr. Luis Montano has performed over 1,000 laparoscopic bariatric procedures. During his training, Dr. Luis Monano has assisted in more than 2,000 surgeries in total.
Dr. Luis Montano studied medicine from the Baja California Autonomous University, School of Medicine, the local state university. From UABC, Dr. Luis Montano did his residency program at the Tijuana General Hospital performing 1,500 laparoscopic procedures.
During his last year of the residency, he applied for the board certification, having been approved and certified ever since.
Currently, Dr. Montaño performs the following procedures:
Review of Dr. Luis Montano
I've lost 57 pounds, so far!

From 261 to 137. I was sleeved on 8-5-15. Went with a friend of mine. I believe in it so strongly I took my oldest daughter this past November 18th, she has lost 57 lbs already! I am taking my oldest Son Travis March 28th.
They treat you like family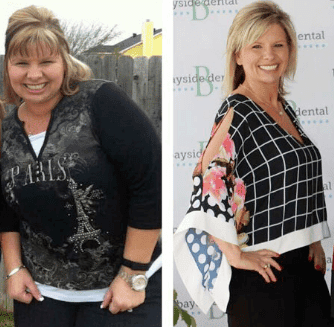 I loved my journey from start to finish!…[Dr. Montano] family and takes care of all the details! Thank You for my tool & my new life!
I definitely recommend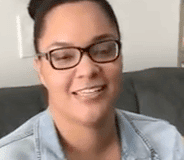 I recommend this facility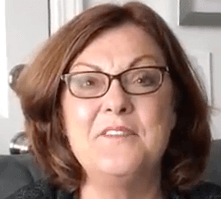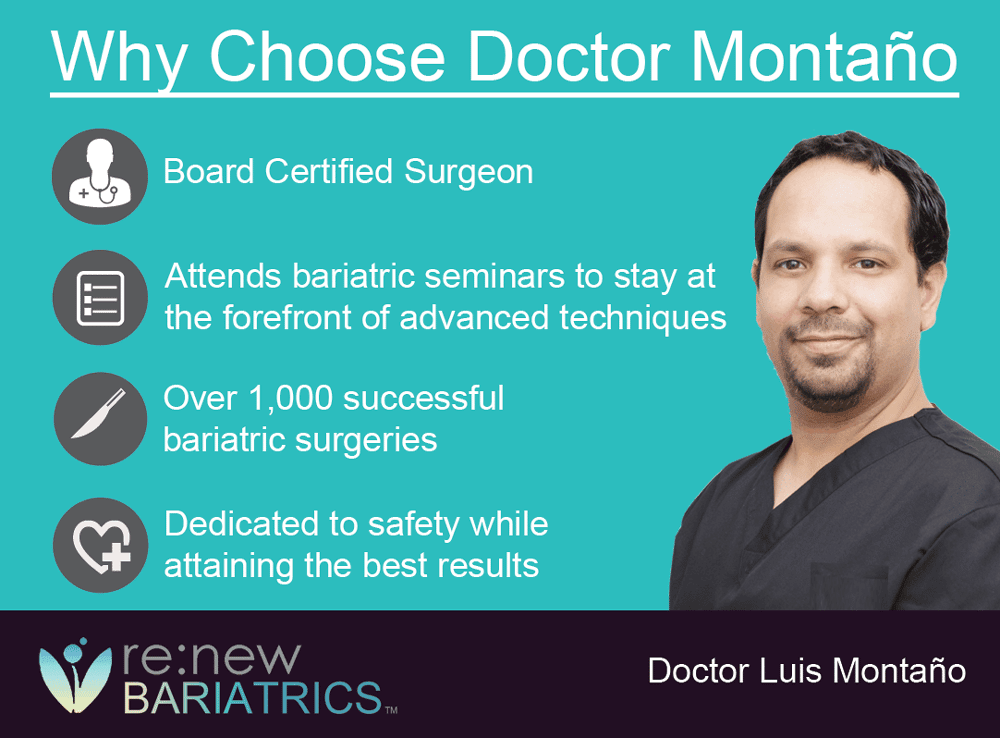 Dr. Luis Montano CV
University
1998-2003 Baja California Autonomous University, School of Medicine (Facultad de Medicina, Universidad Autónoma de Baja California, Campus Tijuana)
Internship:
Tijuana General Hospital from July 1st, 2003 to June 30, 2004 (Hospital General de Tijuana, Tijuana Baja California (Jefe de Internos de Pregrado Enero-Junio 2004)
Specialty Training:
Mexicali General Hospital, from March 1st, 2009 to October 3, 2010 (Hospital General de Mexicali, March 1st 2009 - October 3rd, 2010)
Tijuana General Hospital from October 4, 2010, to February 28, 2013 (Hospital General de Tijuana (October 4th, 2010 - February 2013)