The following story is a common, and frank testimonial of one of our beautiful patients losing 60 pounds in less than 4 months after their gastric sleeve surgery. This is a common story for those who wondered, just how much weight they'll lose after surgery. View more success stories from Renew Bariatrics.
My Story of Losing 60 Pounds…So Far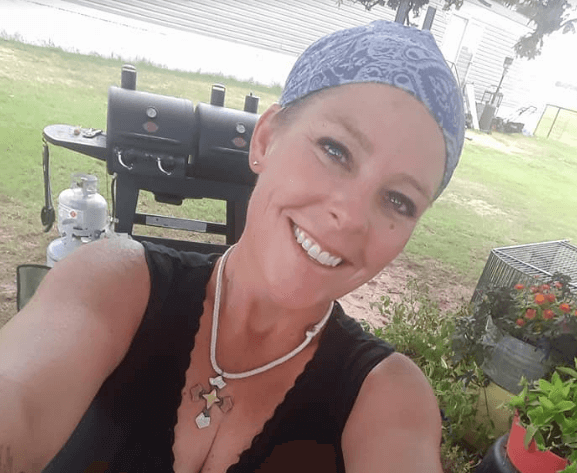 ABSOLUTELY everything is and has been FANTASTIC!
Extremely friendly..staff is very caring! Our driver has been AMAZING!
This has been the greatest decisions I've ever made and my Doctor and staff have been UNBELIEVABLE! I am so grateful to all of them! Thank you guys [Renew Bariatrics] for this second lease on life! May God continue to bless and keep you! To our driver thank you for making us feel so so at home! God bless you and your families!
For those who know me well know my weight has ALWAYS been an issue..and I am a VERY private person so to share these photos is HARD but I am PROUD of where I am today! These photos are between 5 MONTHS and a year today…
Now July 2nd will mark my 5 months. Anniversary. I still have 30lbs to go but I just wanted to say THANK YOU to God and all the doctors and nurses and staff for this new lease on life! I have a waist and boobs that are not one roll lol and one chin, not 3. I can't wait to get this last 30lbs OFF but I am SO GRATEFUL for the 60 that are GONE!
It has been the most exciting amazing gift I could have received I can't express how happy n GRATEFUL I am!
Sincerely,
Trinity
Success Story: Trinity' Before and After Gallery
View more success stories from Renew Bariatrics.
Ready for your own success story? A short form below is the only thing stopping you from changing your life today.
*These success stories are true. However, your results will vary, contact our helpful staff today. Testimonials may have been changes to improve readability, grammar, and spelling.