Weight Loss
Surgery in Mexico
Weight Loss Surgery Mexico
Bariatric surgery is a surgical treatment designed to induce weight loss for patients who desperately need it. Historically, bariatric surgery (including gastric sleeve) was only reserved for morbidly obese patients whose health risks pose a grave and severe threat.
Since that time, bariatrics have grown as the needed tool for significant weight loss obese and overweight individuals. Now, metabolic and bariatric surgery for surgical weight loss has been endorsed by the American Diabetes Association (ADA), American Heart Association (AHA), National Heart and Blood Institute and The Obesity Society.
Well over 200,000 bariatric procedures are preformed annually, with thousands of those surgeries performed in Mexico. Today Mexico is one of the leading destinations for medical tourism and bariatric procedures in the World. 
Bariatric Surgery Packages in Mexico
Renew Bariatrics strives to uncover the unknown of undergoing bariatric surgery in Mexico. We believe in being Price Transparent, Fast Responses, and Never Trying to Up-sell. We partner with leading hospital facilities in Mexico.
Bariatric Surgery Procedures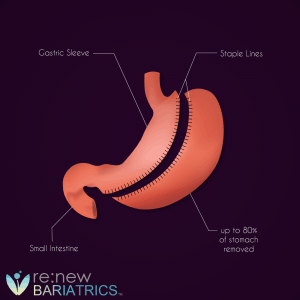 The laparoscopic gastric sleeve is the leading option for those shackled by obesity.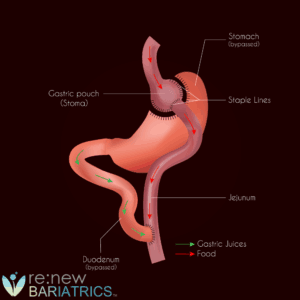 The gastric bypass surgery or the mini-gastric bypass surgery.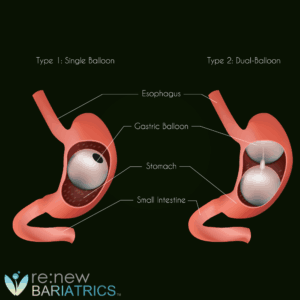 Gastric Balloon procedures performed the same day at our facility.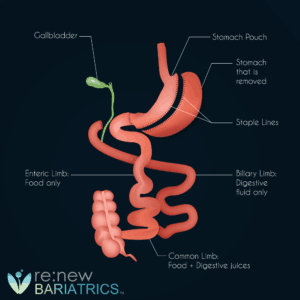 Duodenal Switch is the weight loss surgery, with the highest weight loss.
Bariatric Center Focused on
Safety & Patient Outcomes
We focus on patient care for patients to maximize their weight loss. Our unique approach to medical tourism bariatrics is unrivaled in the medical tourism industry.
We'll never try to up-sell or charge you for medication, a companion, or miscellaneous expenses. We are price transparent and provide all-inclusive packages.
Renew Bariatrics is a top bariatric center, with leading bariatric surgeons in multiple locations in Mexico. We primarily focus on gastric sleeve surgery in Tijuana, Mexico, either laparoscopic or single incision (SILS). Renew Bariatrics offers premier surgeons who've attained elite status and top reviews in Mexico bariatrics. We also provide access to new weight loss surgeries, as well as established obesity surgeries.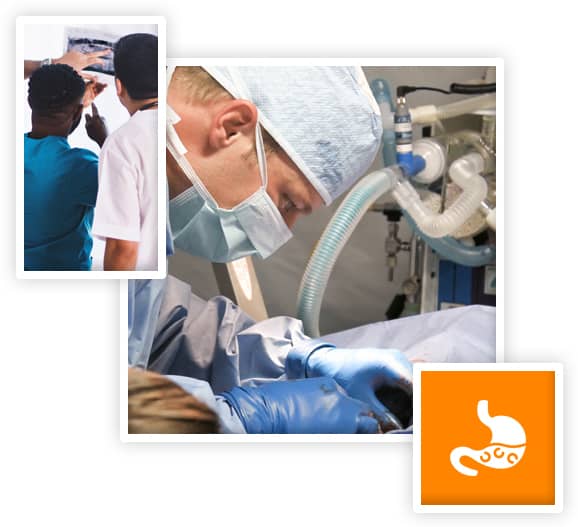 Renew Bariatrics' Unique Approach
Renew Bariatrics was founded to help expand health care options and accessibility for individuals seeking low-cost surgical weight loss procedures abroad. We've developed relationships with top bariatric surgeons in Mexico, for those seeking outcome-driven weight loss surgery Mexico packages.
Our medical care is highly sought after, as our bariatric surgeons have some of the best results in Mexico medical tourism. Renew Bariatrics' entire staff is dedicated to providing the best Tijuana weight loss surgery packages for patients.
Our knowledgeable staff will help you educate undergoing weight loss surgery abroad. We'll help you navigate the whole process, from picking the right procedure from weight loss treatment options, handling the financial aspect and connecting with our aftercare team.
Incredible Rigorous Standards
Our team has indeed developed a thoroughly, holistic plan for safe Mexico bariatric patients pre-op and post-op in 2018. We strive to keep the same rigorous healthcare and hospital standards you can expect in the US, Canada, and elsewhere.
Time to Take Control of Your Future
Patients seeking affordable health care for obesity treatment in Mexico have a safe choice. Renew Bariatrics' surgeons are dedicated to providing the utmost patient care.
FAQs on Mexico Bariatric Surgery
Frequently asked questions by those interested
bariatric surgeries in Mexico.