Formerly Victoria Medical Center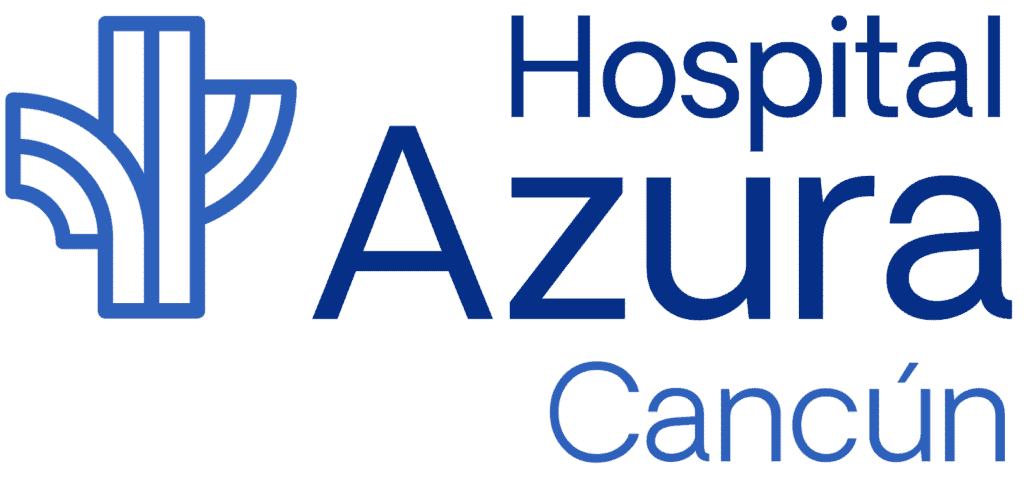 Located in downtown Cancun, Hospital Azura Cancun, formerly known as Victoria Medical Center, has been providing quality medical tourism for years. 
Recently renovated, Hospital Azura is known for its state of the art laparoscopic weight loss equipment, well furnished intermediate care facilities and amenities to compliment bariatric procedures for your comfort and safety.
The medical staff has been carefully selected offer all of our patients and their families a luxury stay and what's most important: safety and patient outcomes.
The hospital is equipped with Diagnostic Imaging equipment, on-site pharmacy, an Emergency Room Department and an Intensive Care Unit. It is one of the safest and cleanest hospitals in Cancun and surroundings to get medical treatment.
Victoria Medical Center Reviews:
It was very clean and the nurses and other staff were caring and kind.
Cancun is one of the safest places in Mexico. There are police and security everywhere. Hubby and I didn't feel like we were in any danger at all.. Nonetheless, you have to remember that Mexico is not as far along in its development as the United States. It is also a poorer country, and this is evident as soon as you leave the airport. The Clinica Victoria is the hospital where I had my surgery. It is a tiny, tiny hospital, like the one you would find in a remote rural part of the US. It does not have all the bells and whistles of a US hospital. Nonetheless, it was very clean, and the nurses and other staff were caring and kind. I have no complaints about the care I received.
Facilities were the highest levels
The care I received from the moment I arrived at Victoria was first class, the facilities were the highest level of cleanliness of any hospital I have ever visited…
Photos of Hospital Azura: