Why Renew Bariatrics Are Different?
Renew Bariatric Difference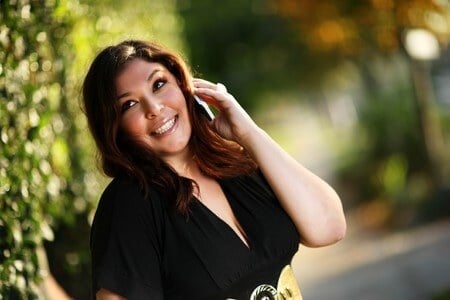 Renew Bariatrics provides weight loss surgical solutions that are cost-effective and a safe way to lose weight. Reasons patients choose Renew are:
They are sick and tired of spending countless hours and large sums of money attempting other weight loss options
They are looking for a way to improve their quality of life
They are challenged by navigating their surgical weight loss options without adequate guidance or solutions
They are frustrated with finding a weight loss surgical provider that they can trust who meets their budget without compromising safety or the outcome
At Renew Bariatrics, we recognize that each has gained weight for a variety of reasons. A one-size-fits-all approach is unlikely to be successful. For this reason, we emphasize the importance of an individualized weight loss program. All patients receive a customized medical weight loss and weight management plan that aligns with their personal goals. We want to work with you to address the lifestyle patterns that led to the weight gain in the first place to keep the weight off post-treatment. Decades of experience have shown us that focusing on these patterns is the key to long-term success.
We also understand that several factors come into consideration for weight loss surgery:
Bariatric Procedure
Cost of the Procedure
Surgeon's Qualifications
Surgeon's Experience
Hospital Facility
Weight Loss Goals
Location
Timeframe
We know that when it comes to surgical weight loss surgery, selecting the right procedure and surgeon can be incredibly overwhelming –  Renew Bariatric is here to help you navigate and advise you of your options.  For this reason, our team specializes in weight loss surgical options that are customized to your concerns. Learn more about bariatric surgery costs by contacting our staff today.
Renew Bariatrics works with each patient to customize a plan for you that ensures all your concerns are met with a plan for success. Whether you're seeking Tijuana gastric sleeve, or something different, call us today to discuss your options and find out if weight loss surgery is right for you.