Renew Bariatrics Contact Information
For U.S. Mailing Address – Contact 844-736-3963
Tijuana Office:
Renew Bariatrics – Weight Loss Surgery Tijuana Mexico
Boulevard Rodolfo Sanchez, 10488
Zona Urbana Río, 22010 Tijuana, BC, Mexico (Google Maps)
Interested in learning more about our bariatric procedures? Leave us a message below to contact our staff. We'll be in touch within a few hours.
Life-Changing Weight Loss
Surgery Right For You?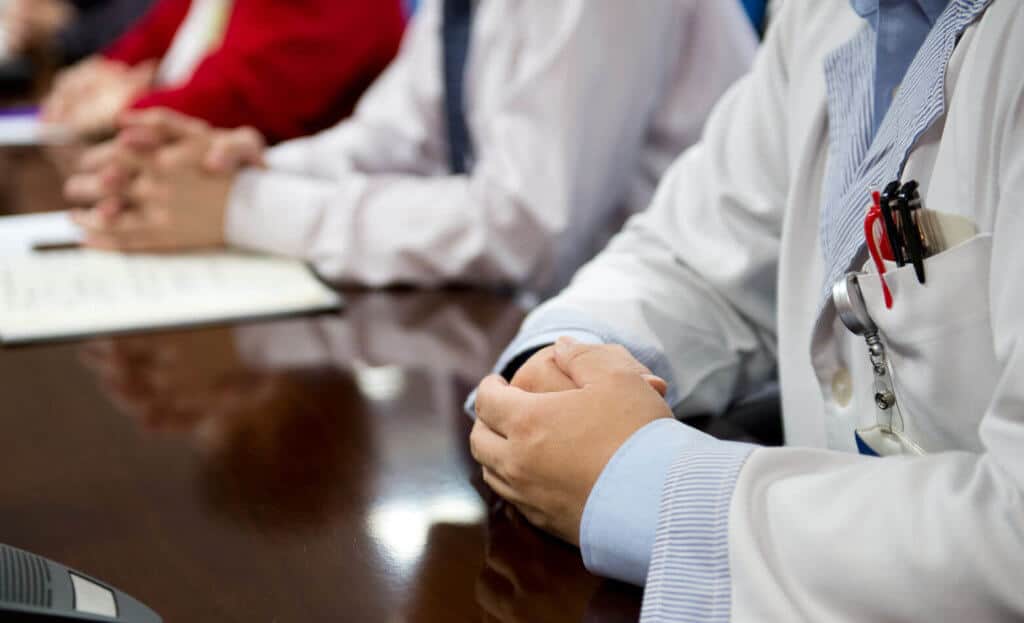 Need to request a callback? Use the form below to schedule a 15 minute on bariatric procedures and our packages. No requirements or commitments.
Schedule your free consultation today!