Application for Bariatric Surgery
Join over 4,000 patients and become part of the Renew Bariatrics Family!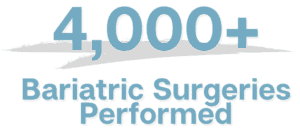 Please fill out the following form to determine your bariatric surgery candidacy. Once it is filled out a helpful patient coordinator will get in contact with you to go over your options.
Renew Bariatrics Medical Questionnaire:

Tannis St. Germain
Renew was my top choice after about of year of research into different companies. They were the first company to place me into a Facebook group to talk to others researching and had already gone through the process. I am beyond happy with the results I have already achieved and am still slowly losing. I am approaching the 100 pounds gone

Kayla Hosch
I had surgery on November 21st 2020 I've had zero compliments and have lost 80 pounds in 5 months! I feel like a brand new person! I am so glad I booked though Renew Bariatrics!! Everything single thing was top notch!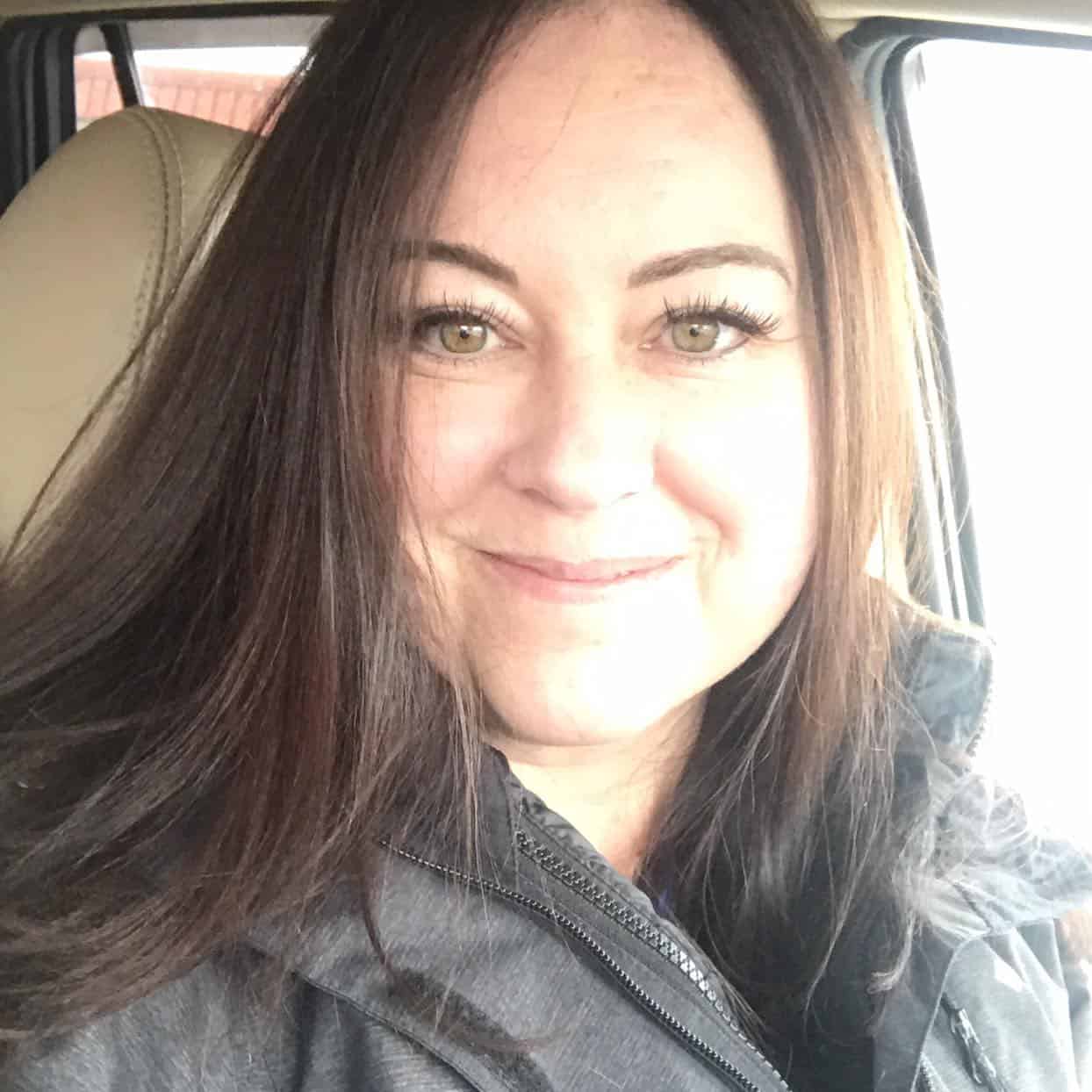 Rebecca Mackay
I can't say enough good things about this place. The doctors are phenomenal and their bedside manner is great. We had no issues with the language barrier and everyone was incredibly friendly.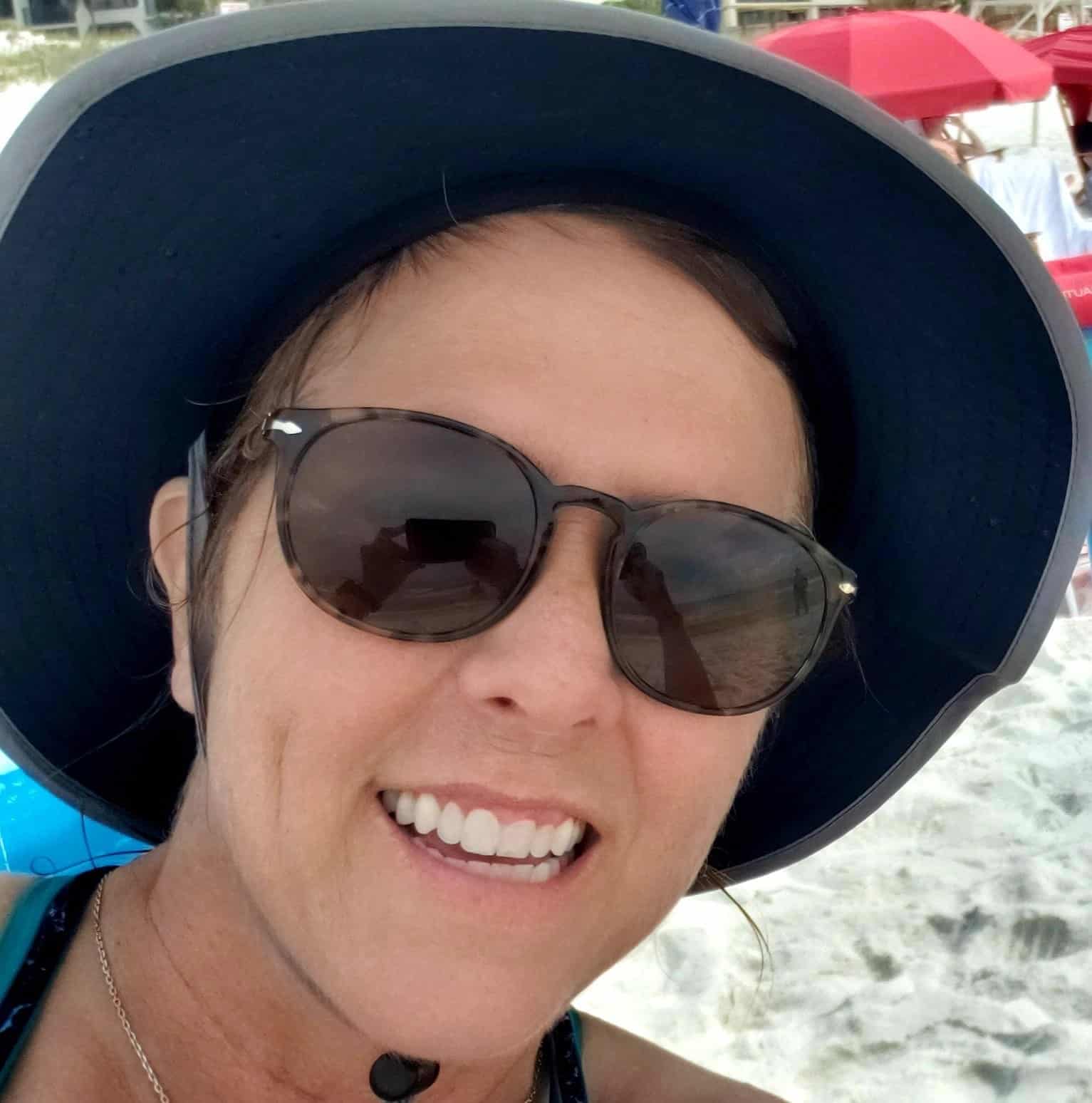 Dionne Davidson
I was in great hands with Renew Bariatrics! My experience was easy from the start, the hotel was awesome, the hospital was beautiful. Renew keeps In touch too make sure all of my goals are met...