TIJUANA BARIATRIC SURGEON
Dr. Jorge Luis Green is a surgeon specializing in bariatric and metabolic procedures. Dr. Jorge Green holds fifteen (15) years of experience as a surgeon. During that time, Dr. Green has performed thousands of bariatric surgeries, focusing on gastric sleeve surgery, gastric bypass surgery, revisional surgeries, and Lap-Band conversions.
Dr. Jorge Green has received his medical degree from the Universidad Autonoma de Baja California of Tijuana.  Dr. Green is a kind and compassionate surgeon, who understands the patient's struggle and helps to alleviate concerns before surgery. Learn more by calling (844) 736-3963 today.
Professional License: 5286997
Surgeon License: 7953114
Board-Certification Surgeon: C12050512
Dr. Jorge Green Qualifications
For those suffering from obesity, Dr. Jorge Green can perform several bariatric procedures, including Gastric Sleeve Surgery, RNY Gastric Bypass Surgery, Single-Anastomosis Gastric Bypass, and many Revisional Bariatric Surgeries. With care and
Medical School in UABC – Tijuana (2000-2006)
Medical Internship at Hospital Gral del Edo de Sonora – Mexico (2004-2005)
Professional Social Service in IMSS-UMF 14, Valle de Guadalupe, Ens, B.C., (Mexico 2005-2006)
General Surgery Residence in Tijuana General Hospital (2008-2012)
General Surgery Board Certified in Mexico (Since 2012)
American College of Surgeons: Advanced Trauma Life Support (2007, 2010, 2013)
American Heart Association: Advanced Cardiovascular Life Support (2007, 2009, 2012, 2014)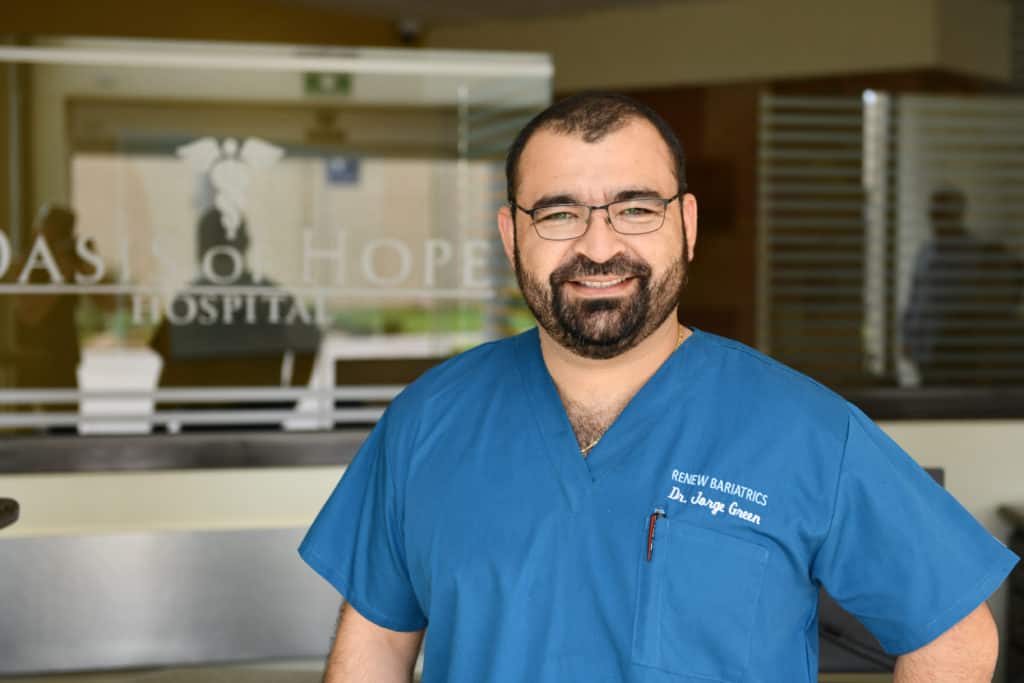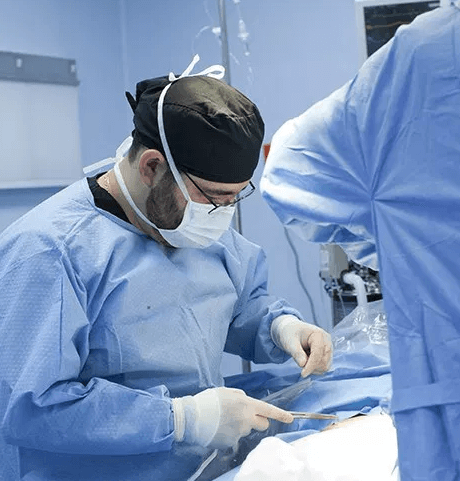 Dr. Jorge Green Professional Experience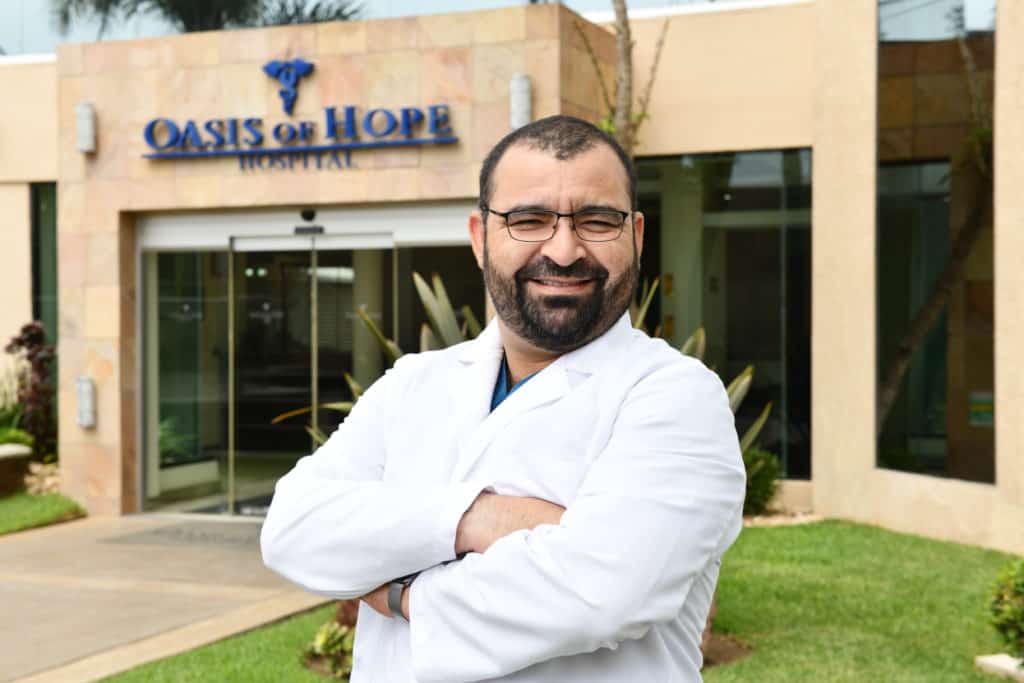 Emergency Physician – Salcedo Hospital, Tijuana, B.C. (2006-08)
Emergency Physician – DELAT Clinic, Tijuana, B.C. (2006-08)
Emergency Physician – Sta. Fe Hospital, Tijuana, B.C. (2006-08)
Emergency Physician – Dorado Medical Center, Tijuana, B.C. (2006-08)
Medical Examiner – Attorney General of the State of Baja California, PGJE, Tijuana (2007-08)
General Surgeon – Tijuana General Hospital(2012-present)
Trauma Surgeon – Red Cross Tijuana Trauma Center (2012-15)
General Surgeon – IMSS#20 Tijuana General Hospital (2012-present)
General Surgeon – UNEME Ambulatory Surgery Center of Baja California (2012-present)
Dr. Jorge Green Certificates: